We have experience across a wide range of sectors and business areas which allows us to offer our clients innovative solutions to their environmental challenges.
Wildlife Monitoring
We strive to answer a broad scope of wildlife related questions by employing statistically robust techniques to better understand the spatial and temporal patterns in wildlife data. Using survey, observational, and telemetry data, we perform a variety of quantitative analyses.
We aim to deliver quality analysis results. Our technical and analytical expertise provides a strong foundation for automating workflows and applying state of the art analysis techniques across a variety of software platforms. Our telemetry services offer a comprehensive suite of workflows and analyses to maximize the benefit of collar data, from data processing and management, to sophisticated spatio-temporal analyses and data reporting.

Biodiversity & home range mapping

Field data collection applications

Habitat fragmentation analysis

Wildlife movement animations & analysis

Connectivity corridor & barrier identification

Digital & print communication materials
Environmental Management
Our strategy for approaching environmental challenges is to address each question from a multifaceted perspective, providing a balanced view towards ecological, cultural, economic, and management priorities. Data analyses illuminate the complex processes that exist within natural systems and environments.
Our breadth of experience investigating environmental issues ensures we understand all aspects of biophysical and ecological datasets, including: the collection of field data, streamlined data management workflows, robust analysis, and the effective interpretation and communication of results to a wide audience.
Watershed management and statistics

Wetlands & riparian habitat modeling

Resource inventories (Vegetation Resource Inventory)

Monitoring landscape change over time

Land cover & land use mapping

Sensitive Ecosystem Inventories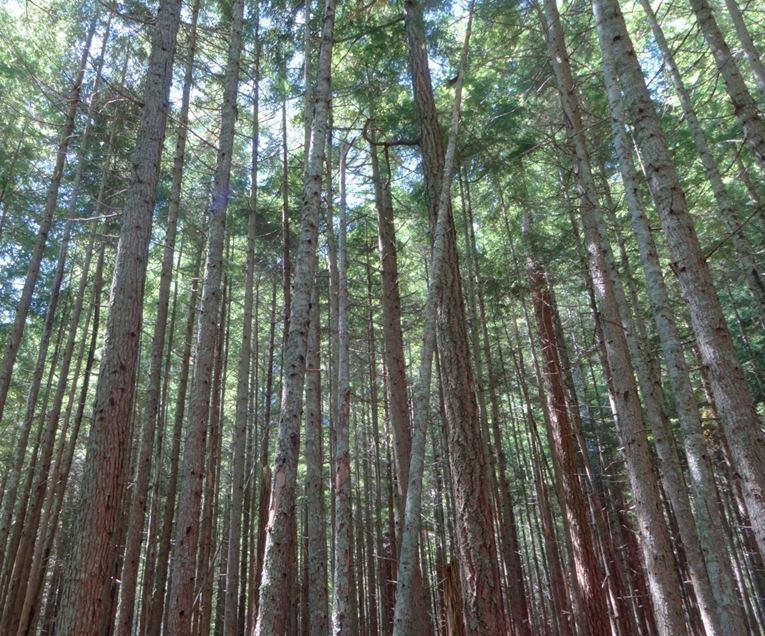 Forest Land Management
We recognize the value of spatial data to inform management decisions and monitor landscape change, particularly in forest habitats with ecological and economic importance. We excel at developing custom software applications to assist in forest monitoring and management efforts by integrating techniques for detecting spatial and temporal change.
Technical solutions for analyzing numerous, large datasets and aerial images guarantees our clients possess the most current and relevant data to inform the sustainable management of forest resources across provincial, regional, and local scales.
Mountain pine beetle impact mapping

Image classification

Landslide & terrain analysis

White bark pine mapping

Change detection using multi-temporal datasets/imagery

Forest inventory mapping and monitoring applications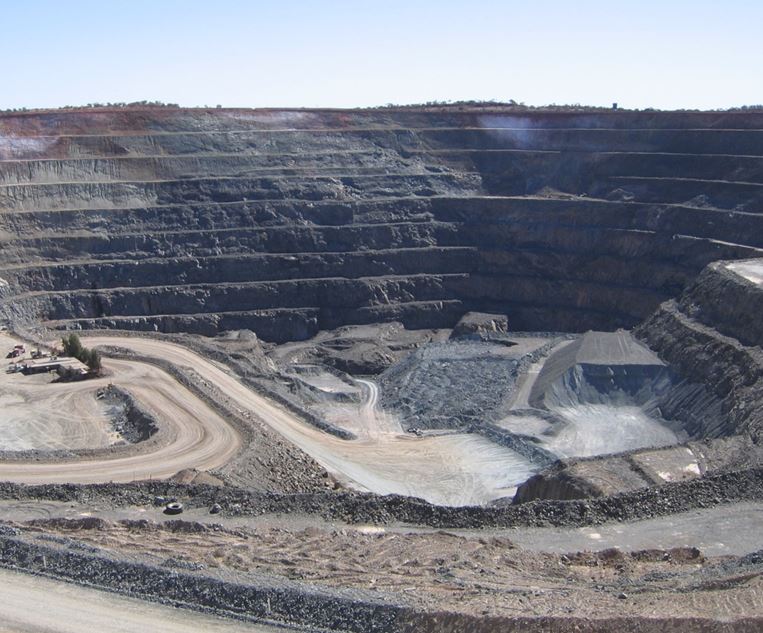 Resource Management
To support environmental monitoring initiatives, we have worked in collaboration with resource management teams throughout North and South America. Our services help quantify and mitigate the environmental effects of both proposed and operational sites.
We have developed technical solutions to support mining, mineral exploration, and oil and gas operations including the development of databases for geotechnical, water quality and material monitoring, custom web applications displaying real-time land ownership and site locations, and environmental screening applications for project site assessments.
Environmental and geotechnical database applications

Web applications displaying land ownership and site locations

Environmental & cumulative effect assessments

Wildlife, fisheries & water quality monitoring

Anthropogenic disturbance mapping

Constraints mapping to facilitate site selection

3D borehole analysis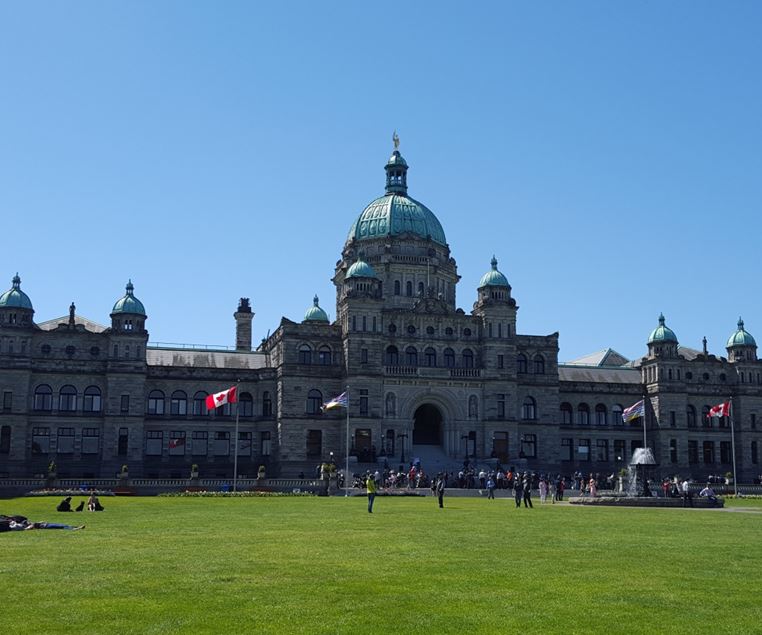 Municipal/Provincial/Federal Government
Serving municipal, provincial, and federal administrations for over a decade, we understand the unique data requirements of governing agencies. Our focus is to solve complex spatial problems and offer data development solutions for policy initiatives.
We provide in-person and remote support for information storage, data analytics, and database applications to help fulfill the mandates of public sector leaders and organizations. Our interdisciplinary expertise provides us the skills to produce spatial products that assist government agencies in meeting target commitments and objectives.
Development constraints modeling

Online map services and spatial data repositories

Digital & print map atlases

Georeferencing

Data quality assessment
Urban Development and Regional Planning
We have extensive experience developing datasets to support urban and regional planning goals. We appreciate the complexities of multi-use spaces and use innovative data capture techniques and modeling approaches for scenario planning, constraints analysis, and space use strategies.
By collating, updating, and analyzing community data, we aim to support local planning efforts and initiatives. We offer unique approaches to data management, development, and analysis for multiscale decision making and consultation.
Land cover & land use mapping

Development constraints modeling

QA/QC program design

Presentation materials for community consultation