Caslys team members are active in the community and participate in workshops, events, fundraisers, trade shows and conferences.
KidSport
Caslys proudly supports KidSport, a national not-for-profit organization that provides financial assistance to kids interested in getting involved in sports.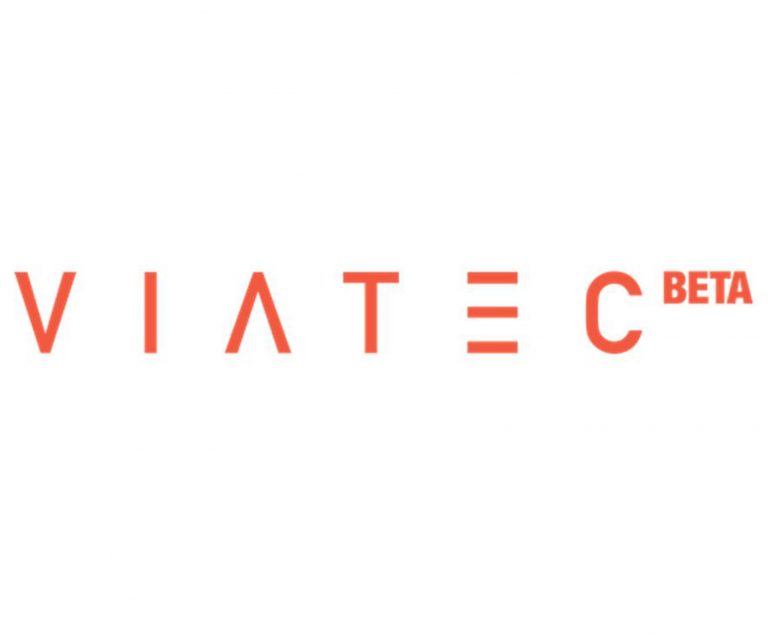 VIATEC
Caslys is a member of VIATEC (Victoria Innovation, Advanced Technology and Entrepreneurship Council), whose mission is to connect people, knowledge and resources to grow and promote the Greater Victoria technology sector.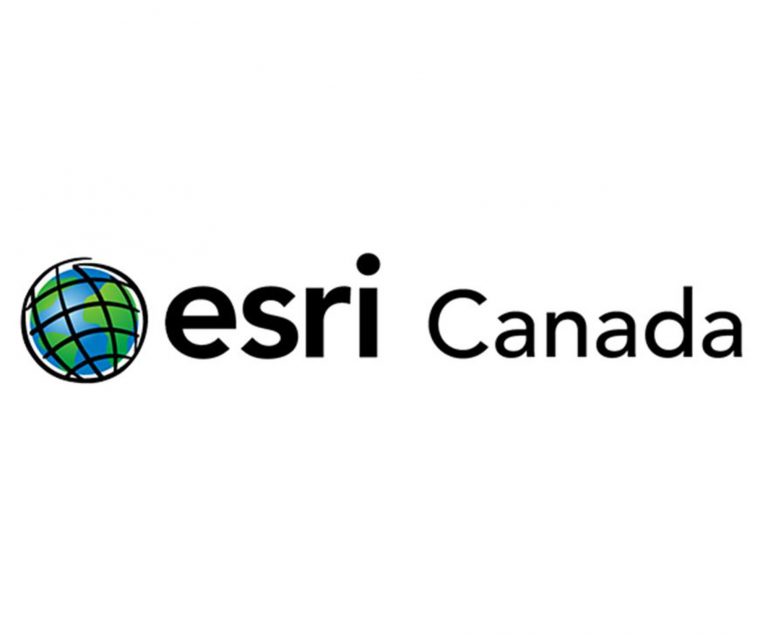 Esri User Conference
Caslys participates in the Esri User Conference in Victoria in order to keep up to date with new developments in the industry.
Vancouver GIS Users Group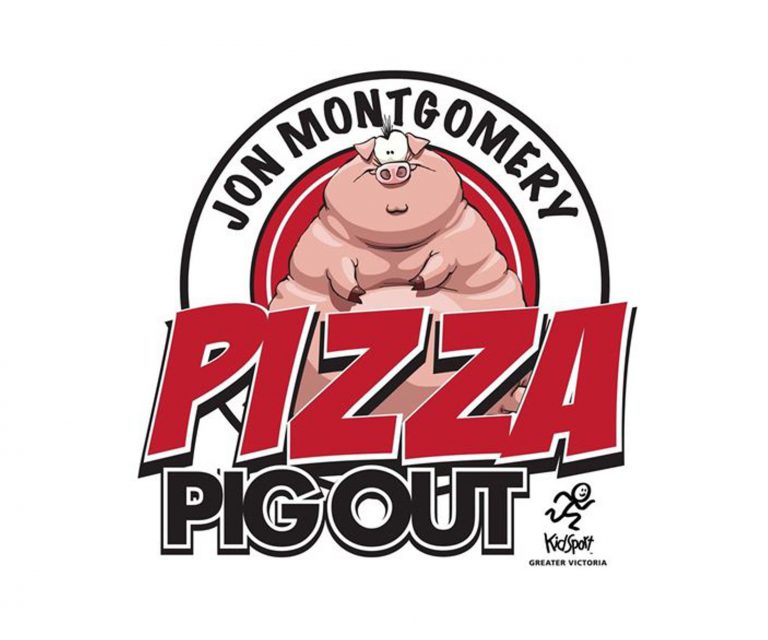 Pizza Pigout
Caslys proudly supports Jon Montgomery's Pizza Pigout. Local vendors donate pizzas for participants to sample and enjoy, with all profits going to KidSport Victoria.