We provide geospatial and information technology solutions to meet the environmental and resource management needs of our clients.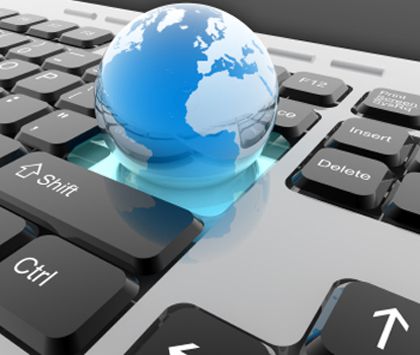 GIS & Mapping
Geographic Information Systems (GIS) are at the core of everything we do. We have a team of experts that can apply GIS analysis and mapping tools to support your specific business area. We deliver geospatial products to support science, engineering, resource management, policy, and strategic planning initiatives. Our team has a diverse background that ensures we know how to analyse and present spatial information, as well as understand your business language so that our solutions reflect strong knowledge in ecology, geosciences, engineering, and current information technologies. We take pride in applying practical geospatial models and then presenting professionally designed cartographic products that communicate effectively to your intended audience.
Data conversion and integration

Cartographic mapping

Data analysis

Geoprocessing

Modelling

Data extraction and collection

Spatial data management

Training and communications materials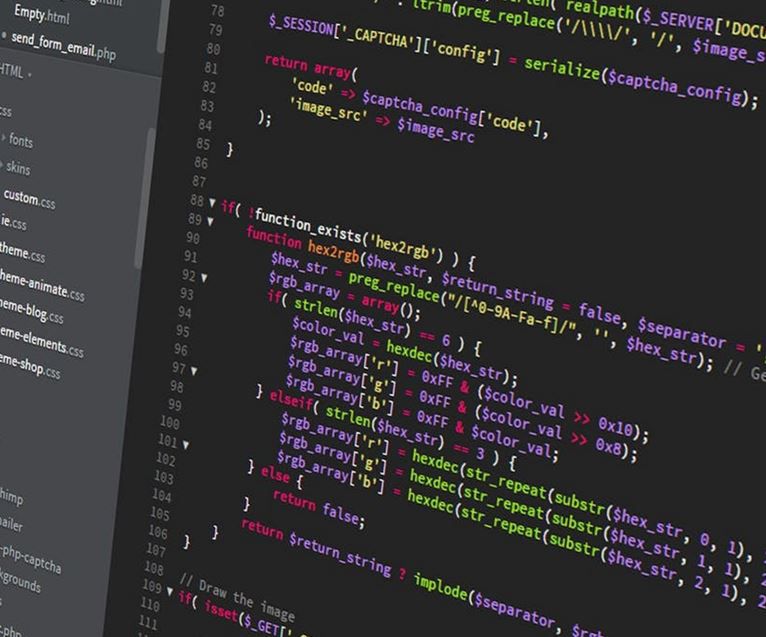 Application & Web Development
We find that our clients benefit from the presentation of spatial information online, in dynamic environments, that may be available publicly or just for a selected audience in a secure environment. With easy-to-use web maps and custom applications, our clients can view geospatial information in unique ways to help make key decisions and allow collaboration between organizations. Whether on the web or within desktop environments, we'll design and build GIS applications or tools to streamline business processes and increase your productivity. We build these solutions using a blend of Esri and open-source software to maximize the potential of your spatial data.
Web mapping applications

Desktop GIS applications and customization using ArcObjects and ArcGIS Runtime

Field data collection

Database development

Web Technology: GeoCortex Essentials, ArcGIS Online, ArcGIS for Server, Angular, ASP.NET MVC

Database Technology: Microsoft Access, SQL Server, PostgreSQL, Esri Geodatabase

Programming Languages: C#, VB.NET, JavaScript, VBA, Python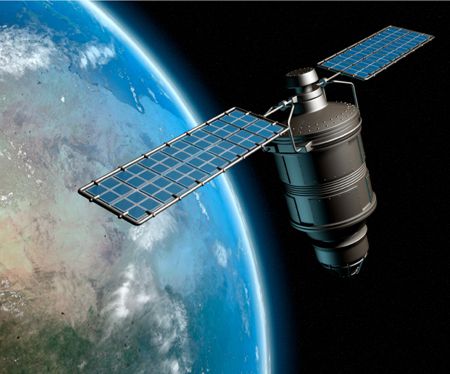 Remote Sensing
Satellite and aerial imagery provide a wealth of information about our landscape. The technology, sensors, and products available today are evolving rapidly, and we are adept at sourcing appropriate and cost-effective data solutions to meet your specific requirements. We regularly apply medium- and high-resolution multispectral imagery to map the landscape for a variety of purposes. We also process and integrate LiDAR grid and point cloud datasets to map terrain and land cover and/or ecological attributes. We can help bring new insight for your area of interest and use aerial images to build custom datasets to inform further GIS analysis or cartographic products.
Image processing

Feature extraction

Change detection

Ecological Land Classification (ELC)

Material of Interest Classification

Point cloud and LiDAR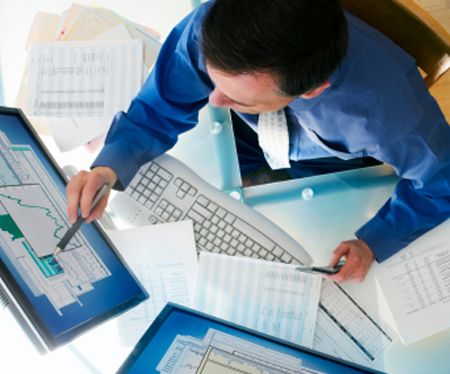 Data Analysis & Information Management
We can collaborate with your team to leverage the strengths of geospatial analysis and data management to better meet your business objectives. Awareness of data standards and skills with spatial and aspatial database systems allow us to manage information in an organized and efficient manner – to turn data into knowledge. We have a great deal of hands-on experience synthesizing a variety of datasets and different information sources including use of forest cover datasets, networked hydrology data, human disturbance data, terrestrial and predictive ecosystem mapping (TEM and PEM), and fish and wildlife distribution data. These data have been applied in numerous projects related to visual impact assessments, ecosystem classification mapping, vegetation and land cover mapping, urban and regional planning, and environmental assessments.
Wildlife habitat mapping and movement analysis

Environmental Impact Assessment (EIA) support

Land use assessments

Terrain modelling

Terrestrial Ecosystem Mapping (TEM)

Watershed delineation

Accuracy assessment

Constraints mapping

Decision support

Data management