Since 2005, Caslys has been providing innovative solutions to a broad array of sectors and industries to help our clients meet their environmental and information technology needs.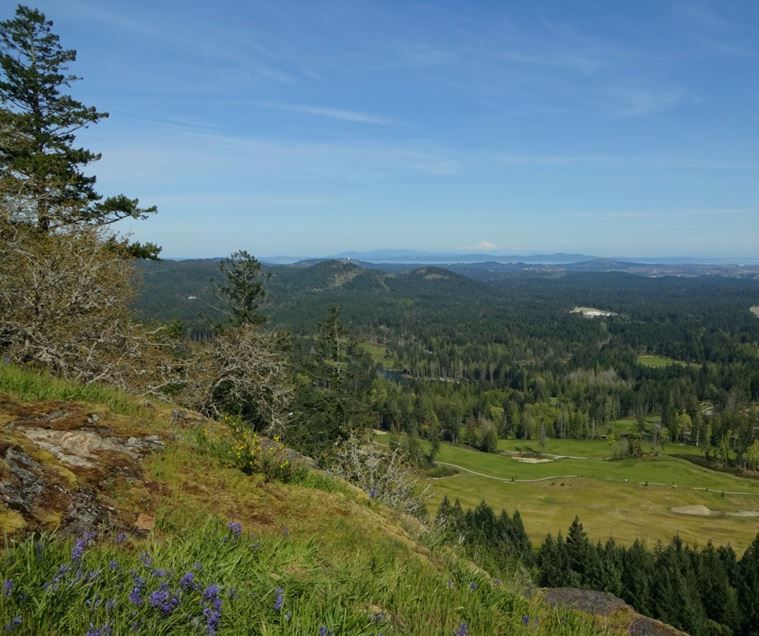 About Us
Caslys Consulting Ltd. offers a wide variety of geospatial services for the environmental and natural resources management industries. We specialize in Geographic Information Systems (GIS), Remote Sensing, Information Management and Application Development to meet the needs of both public and private sector clients within Canada and abroad. Our focus is on interpreting and analyzing data to provide cost-effective solutions and help our clients make informed decisions.
Our Company
Established in 2005, Caslys provides services related to all aspects of GIS, remote sensing and image processing, database management, application development, GPS, and the development of both digital and hard copy map products. We provide a wide range of geospatial and information management services for the environmental and natural resource industries.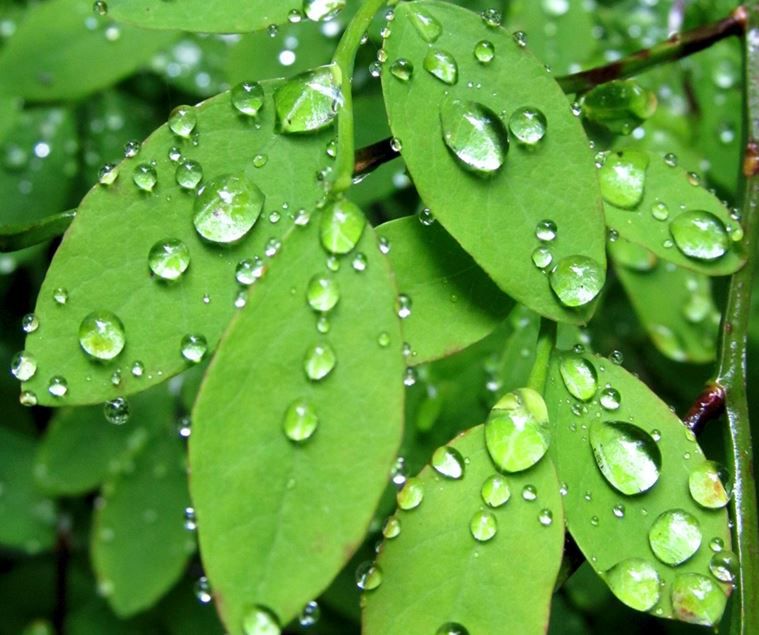 Our Approach
What separates us from typical GIS consulting companies is that we both produce datasets, and interpret the resultant information. In other words, we combine strong technical skills in data management, application development, remote sensing and GIS, together with the ability to understand the data, and show you how it can be used for meaningful decision making.
We also appreciate the importance of communicating the results effectively, and therefore, place a heavy emphasis on the generation of attractive and meaningful mapping products, applications and reports that convey technical information in a format that is easy to understand.
Environmental Sustainability
Caslys is committed to social, environmental and economic sustainability. By servicing the environmental and natural resources industries, we are required to help manage the environmental effects of development through innovative solutions. However, we also promote sustainable initiatives both at work and in our personal lives.

Work With Us
We are always looking for geospatial professionals who are passionate about providing accurate and attractive mapping and data products for the environmental and natural resources industries. If you think you would be a good fit, submit your resume to careers@caslys.ca.