Our core team members have backgrounds in earth sciences, geography, geology, and biology, as well as combined experience on major projects throughout Canada and internationally.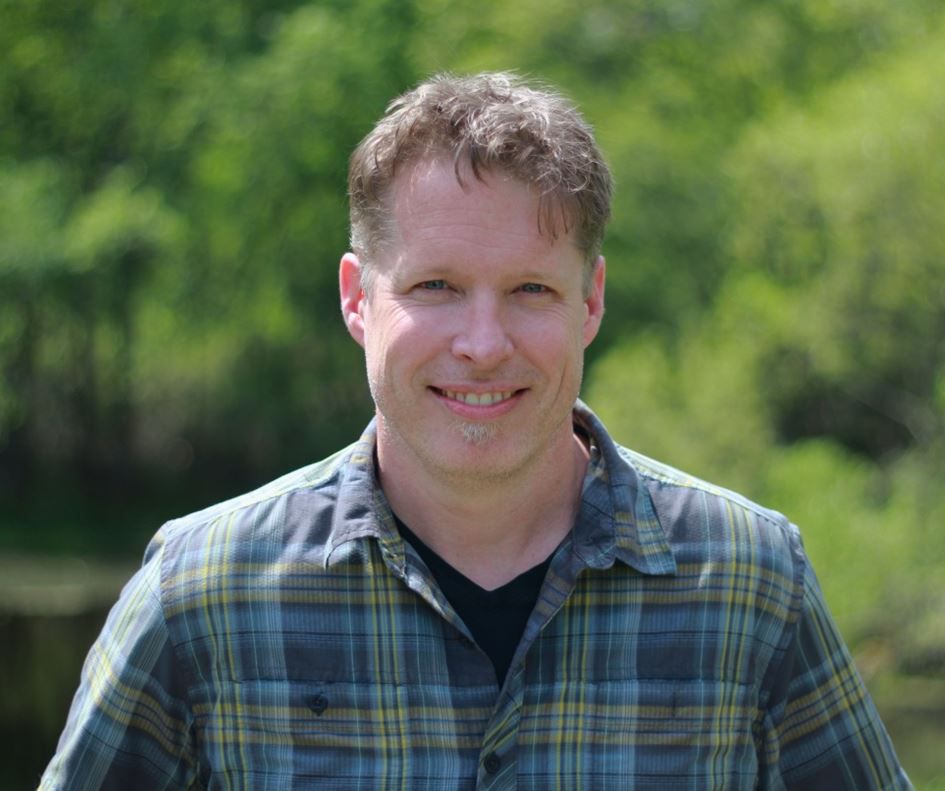 Jason Shaw
Director / Senior Geomatics Analyst
Jason Shaw has over 20 years of experience in GIS, remote sensing, information management and database development within the environmental industry. He has supervised numerous large multi-disciplinary projects in varying localities of North and South America. Jason specializes in image classification and feature extraction, environmental assessments, disturbance scenario development and landscape change over time, wildlife habitat and movement models, and database applications. Jason is senior technical advisor on a number of wildlife projects using telemetry locations to develop migration corridors, seasonal and home range analysis, and the generation of map atlases and movement animations. Jason holds a BSc in Geography.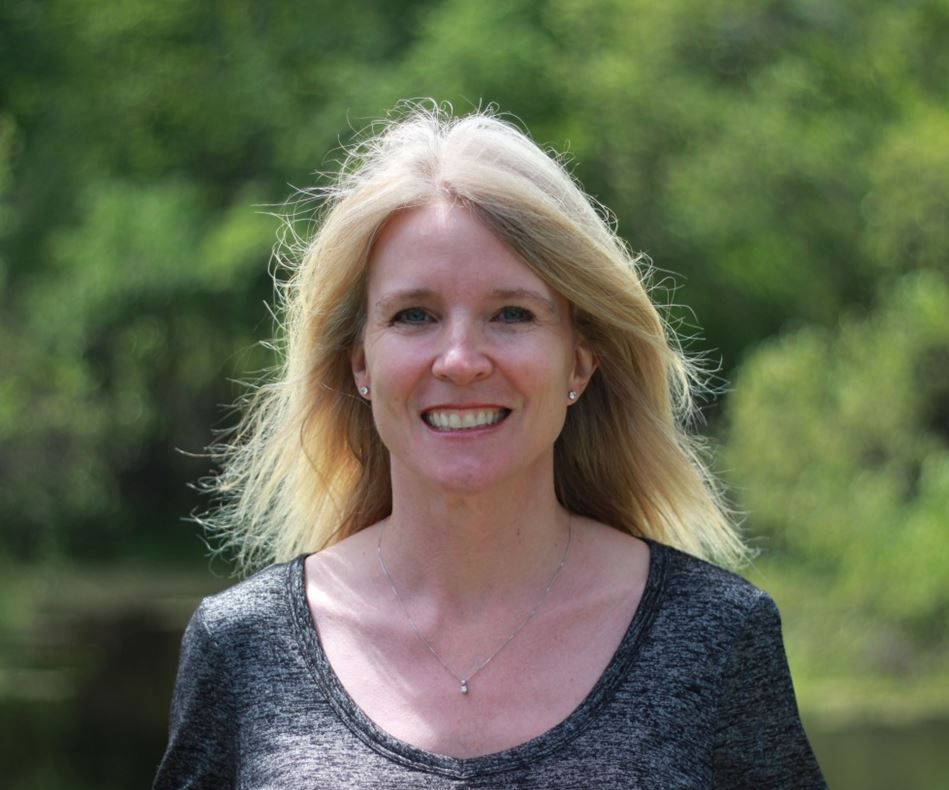 Luanne Richardson
Director / Project Manager
Luanne Richardson has over 20 of experience working in management and IT. Certified as a Project Management Professional (PMP) since 2002, most of her experience has been focused on project management, business analysis and service delivery. Luanne has experience leading clients and team members through large complex solution integrations and providing project governance to ensure all project objectives are delivered on schedule and within budget. Her expertise in providing leadership, solving problems and facilitating business process improvement is augmented with her ability to develop and execute business strategy and change. Luanne has a Bachelor of Commerce (Business).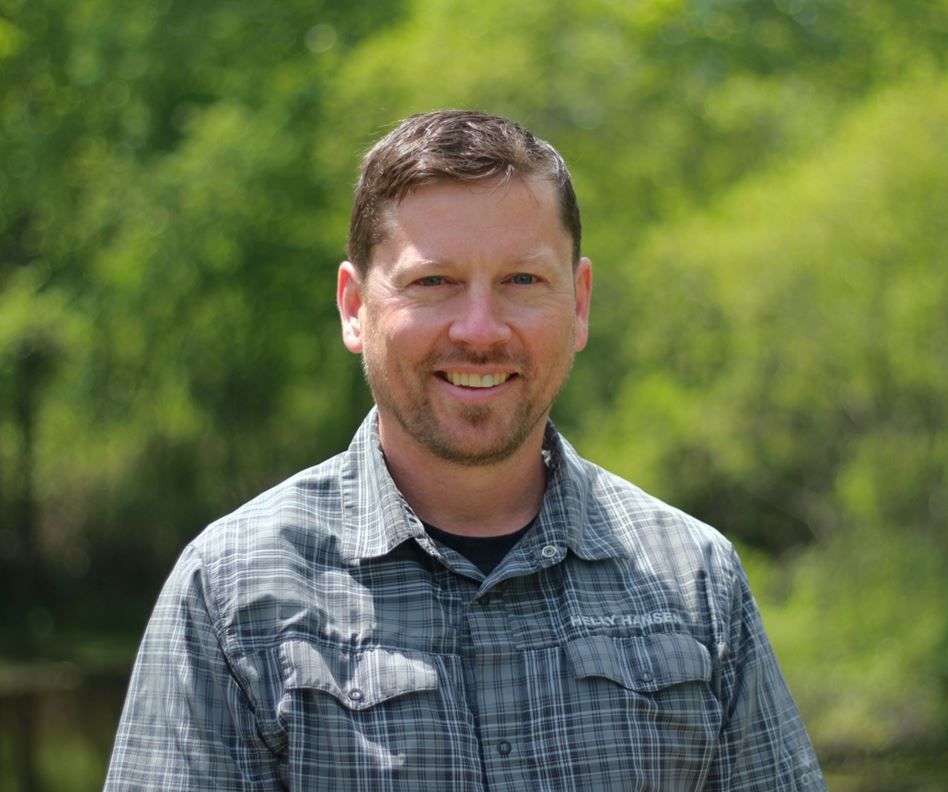 Justin McPherson
Senior Geomatics Analyst
Justin McPherson has over 20 years of experience with GIS, remote sensing, information management and database applications. His expertise includes a blend of technical and management roles focussing on assisting practitioners in science, engineering and policy to build geospatial solutions into their decision processes. This approach connects the right spatial data with a technical solution that brings effective results. Justin's project experience has been focused on lead roles in western Canada with several on-site projects in North and South America, Asia and Australia. He has also lectured on the subject of geomatics project management at a university level. Justin holds a BES in Geography and has completed several courses related to project management within the Project Management Institute (PMI) framework.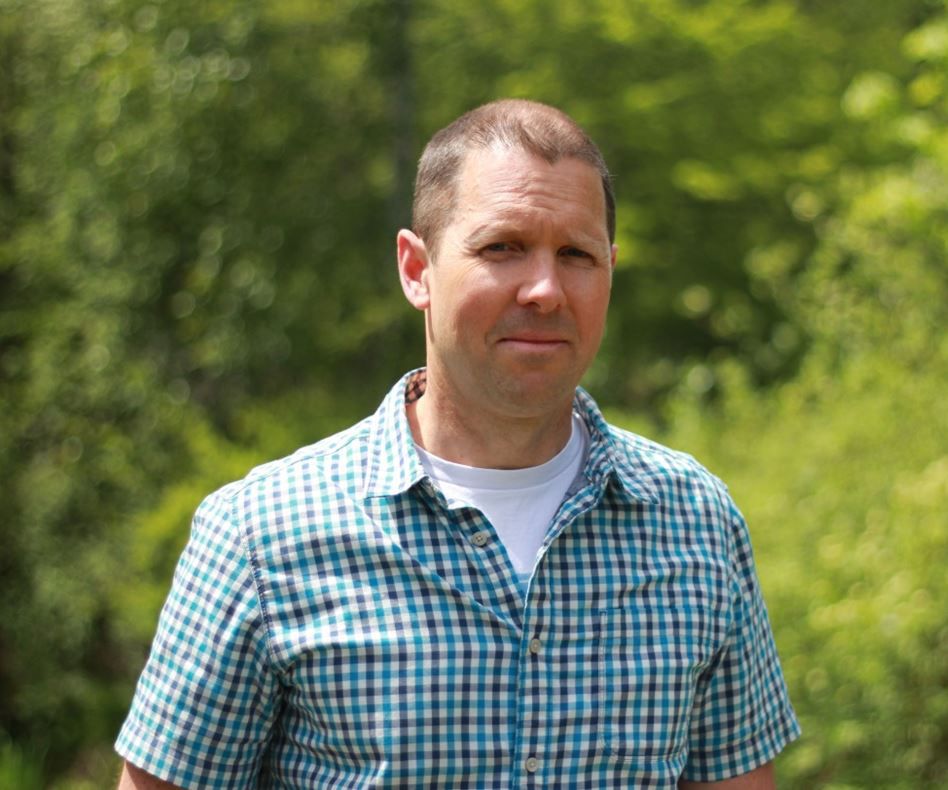 Anthony Warren
Senior Geomatics Analyst / Developer
Anthony Warren has more than 18 years of experience related to spatial application development. He specializes in automating workflows and building web, mobile and desktop applications that utilize GIS, remote sensing and relational database technology. Solutions have ranged in scale from simple single-user desktop applications to complex multi-tiered, multi-user enterprise applications utilizing fully versioned SDE workflows for the environmental, forestry, agriculture, mining, and oil & gas sectors with organizations of all sizes. Anthony holds a BSc Physical Geography and a MSc in Geomatics Engineering.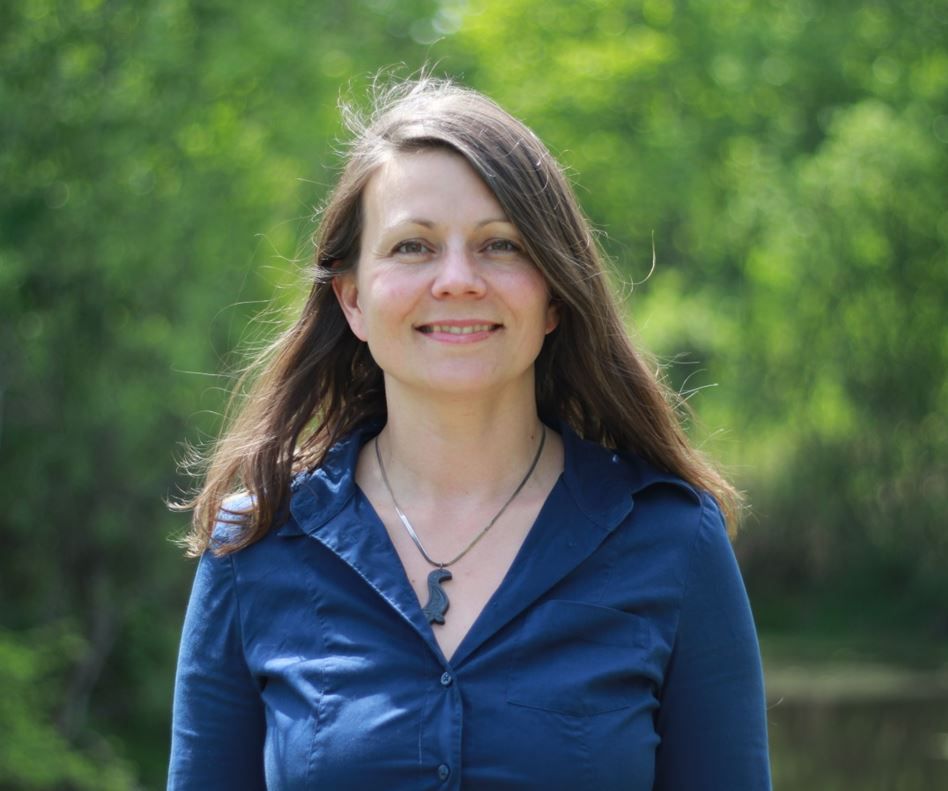 Lisa Zetterberg
Geomatics Analyst / Developer 
Lisa Zetterberg has over 10 years of experience in GIS, remote sensing, and database application development for the resource development and environmental industries. She has been a key resource in the development of a number of project datasets and database applications to help automate workflows and quantify the impacts of proposed and existing sites, including water quality and geotechnical monitoring. Lisa has also developed a number of data automation procedures for land use mapping projects based on aerial photography and satellite imagery. Lisa holds a BSc in Geography and an Advanced Diploma in GIS.
Robin Kite
Geomatics Analyst
Robin Kite has a background in biology and wildlife movement analysis with a focus in GIS, remote sensing and programming. She has experience developing innovative spatial analysis approaches to support land use planning and habitat management initiatives in multi-use landscapes. Robin has applied spatial statistics and modelling techniques, such as utilization distributions and trajectory segmentation, to link variation in wildlife movement patterns to ecological and biological processes. She has experience with spatial data creation, editing, processing and interpretation using both proprietary and open source software and automating complex geoprocessing workflows with Python and R-script. Robin holds a BSc in Biology, BSc in Geography (Geomatics), and a MSc in Geography.
Jas Fajeau
Geomatics Analyst
Jas Fajeau has a background in geography and business with a focus in GIS and remote sensing. He is well versed in spatial data creation, editing, processing, and the development of web mapping applications. Jas has experience in the capture and conversion of features through visual inspection of imagery, image scanning, linework conversion, digitization and attribution. In addition, he has applied land use classification techniques to various types of remote sensing data to develop agricultural land use inventories. Jas holds a BSc in Geography (Geomatics) and Business (Entrepreneurship).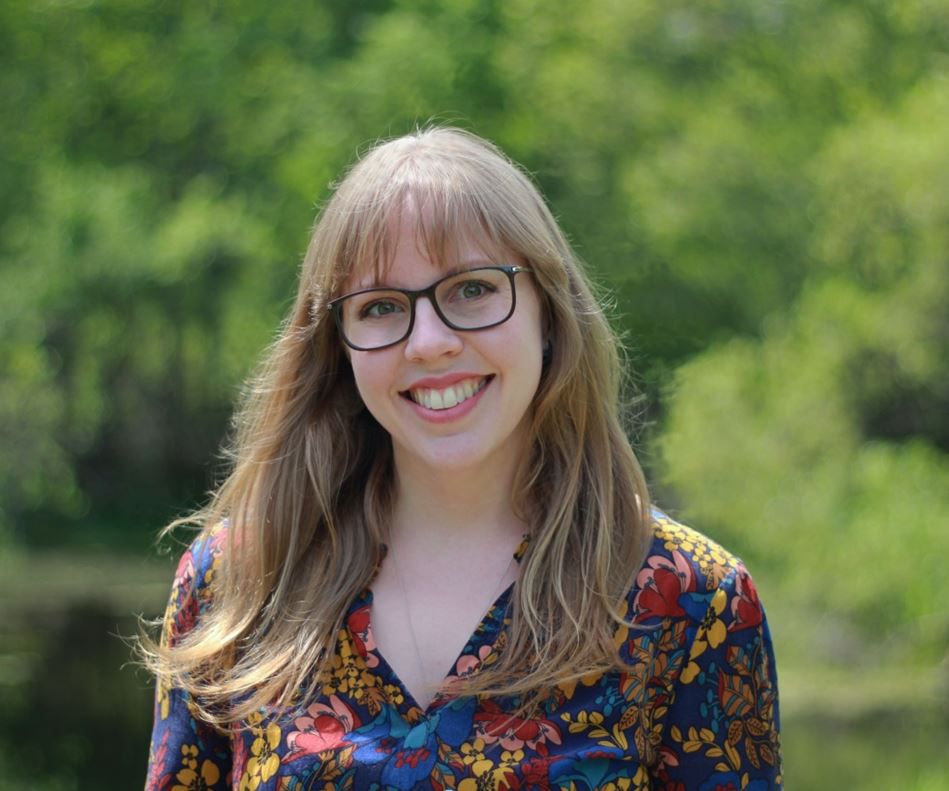 Janine Owen
Geomatics Analyst
Janine Owen has over eight years of GIS experience in the environmental consulting sector. She has been a key resource in the development of innovative strategies to analyze data, visualize results, document processes, and improve quality control. Janine creates web mapping applications to visualize data, support decision making, and meet project objectives. She has experience managing large spatial datasets, processing scientific data, and creating maps and metrics in support of environmental planning and permitting processes. Janine holds a BA (Hons) in Geography.
John Blyth
Geomatics Technician
John Blyth has a background in cartography and remote sensing. He has over 25 years of experience in the use of GIS software for spatial analysis and cartographic production. He plays a key role in the development of cartographic map products and the integration of graphics and map-based data into presentation and hard copy formats. He is integral in the ongoing maintenance of several wildlife monitoring programs consisting of management and analysis of GPS-collar telemetry data. In addition he has assisted in the delivery of a number of GIS training programs.